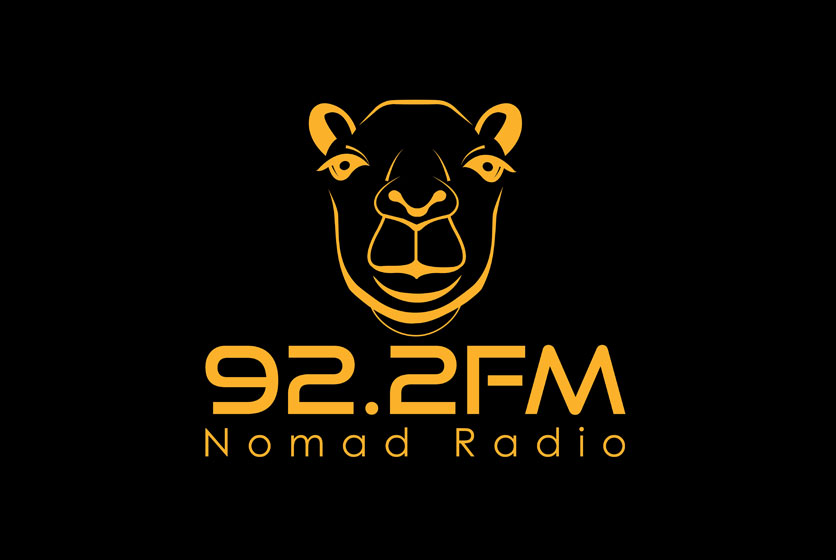 Who Are We?
Nomad Radio is the first Somali FM radio station in the UK. The station broadcasts a mixture multi-lingual music, entertainment, news and issues affecting the Somali community in London and nationwide. Our shows play a great mixture of music – Different Somali and English popular genres all hosted by a combination of great DJ's/presenters. Our target audience is the Somali community in the UK and our mission is to inspire, entertain, educate and uplift the Somali community.
INTERESTED IN ADVERTISING
Email us on contact@nomadradio.co.uk

GET YOUR BUSINESS IN THE EARS, SOCIAL MEDIA FEEDS AND LIVES OF OUR LISTENERS!